My Top 5 pools (so far)
I've a long way to go in this challenge. So, I'm sure this list will update. But, as of now, these are the best so far.
1. Narrabeen Ocean Pool, NSW
A vast and gorgeous pool with spectacular views down the beach to Collaroy. The 50m pool is set within the much larger pool, meaning lap swimmers have their own area unencumbered by waders, floaters and drifters.
The northern beaches of Sydney – from Manly to Palm beach – share no less than fourteen ocean pools – all of them free. This one's the biggest. There are other magnificent ocean pools in Sydney – Palm, Bronte, Willey's – but the first time I saw Narrabeen, I simply stopped and stared.
There's nothing like standing on a headland with a beach sweeping away from you into the haze. Here, you can do that from the pool.
Thanks to Briar Stanley, Michael Davies & Tim Mooney for these gorgeous shots.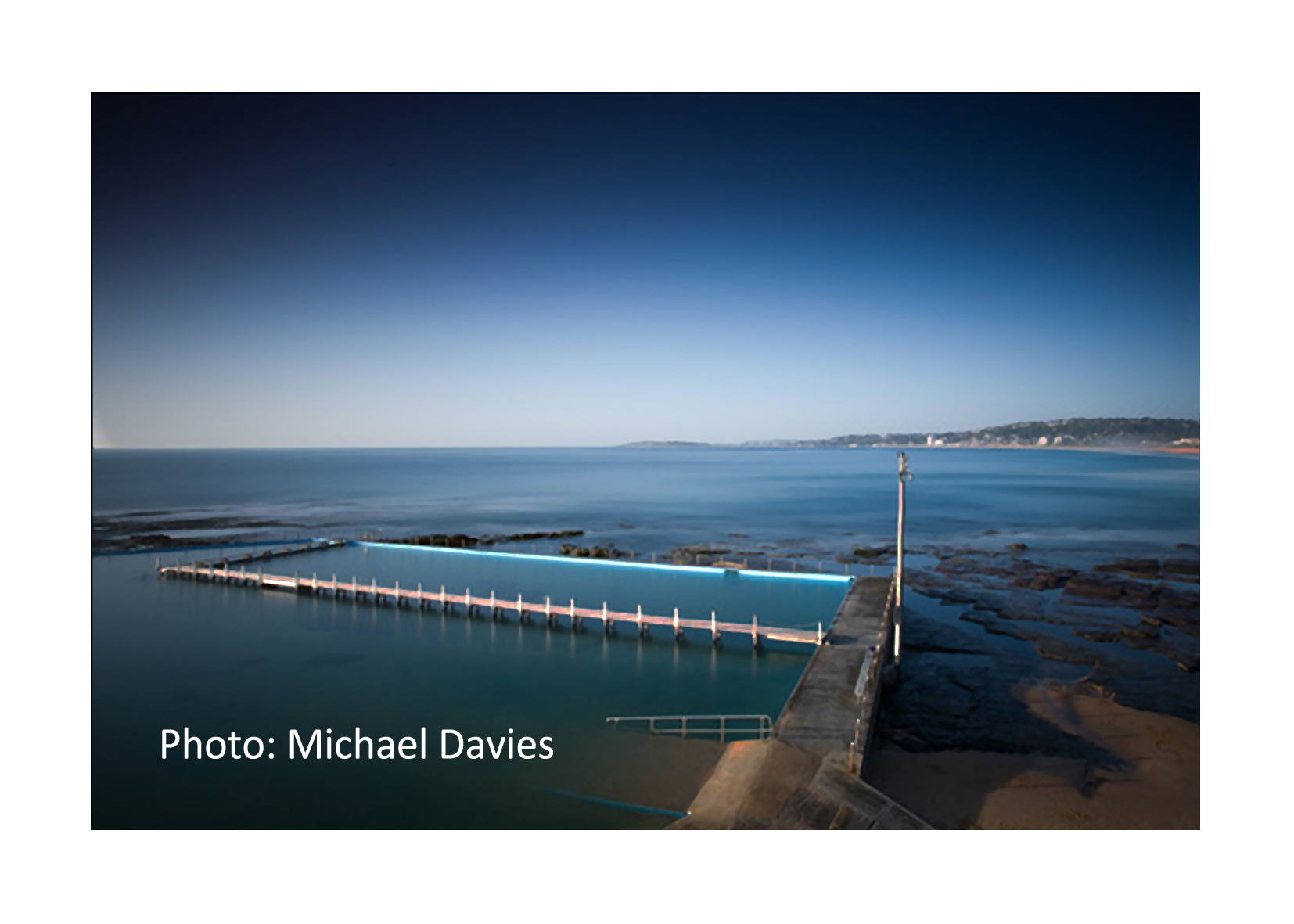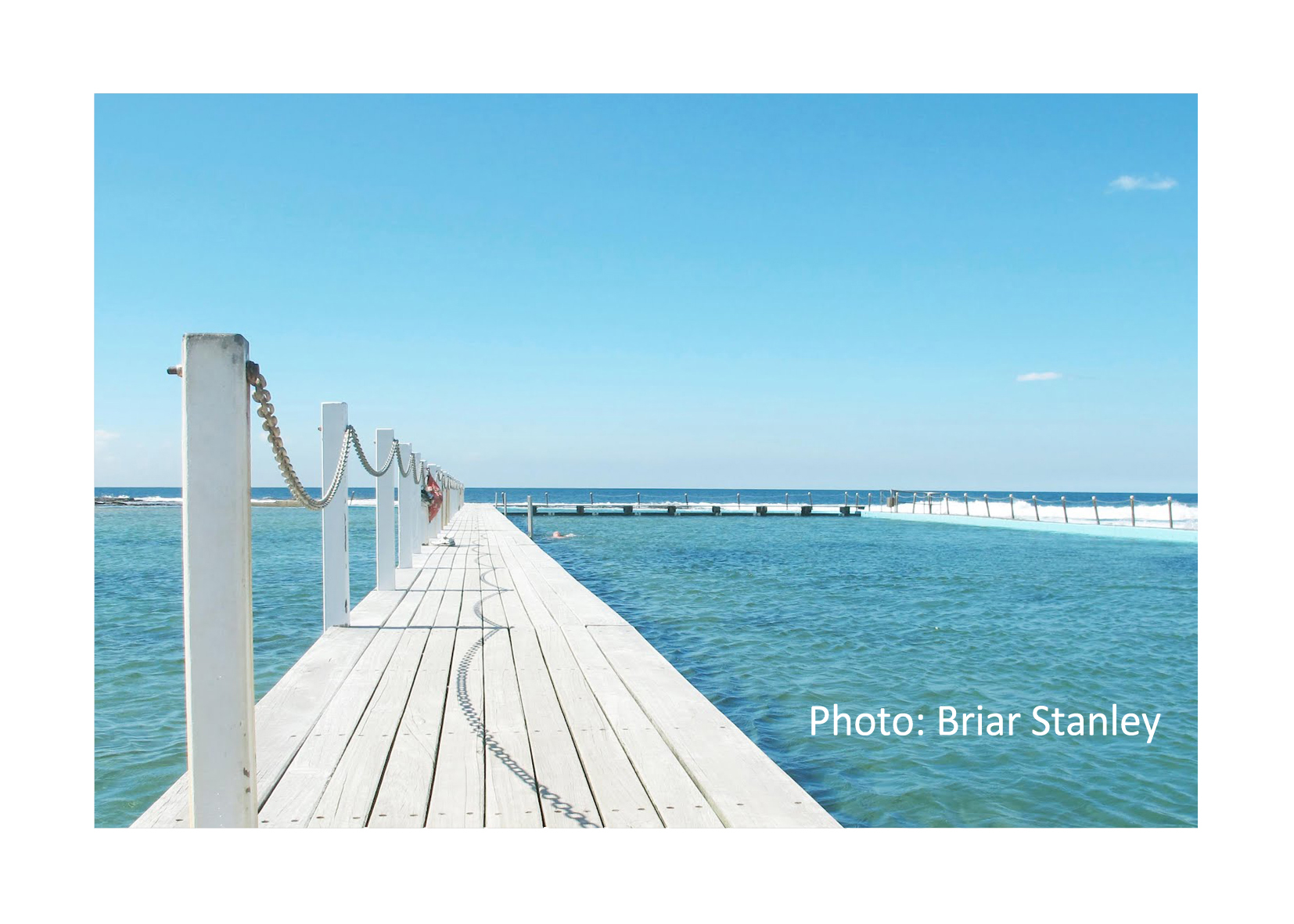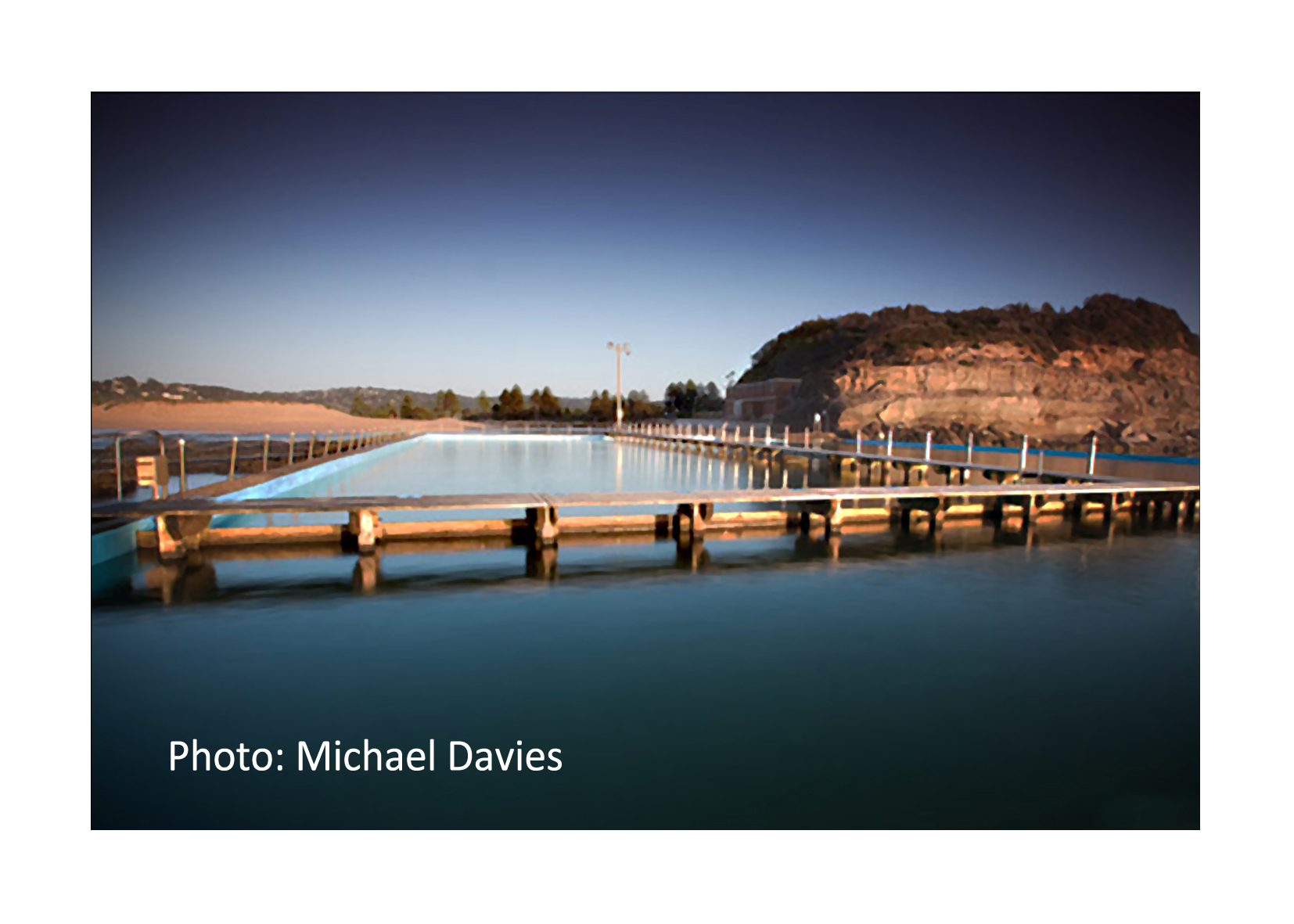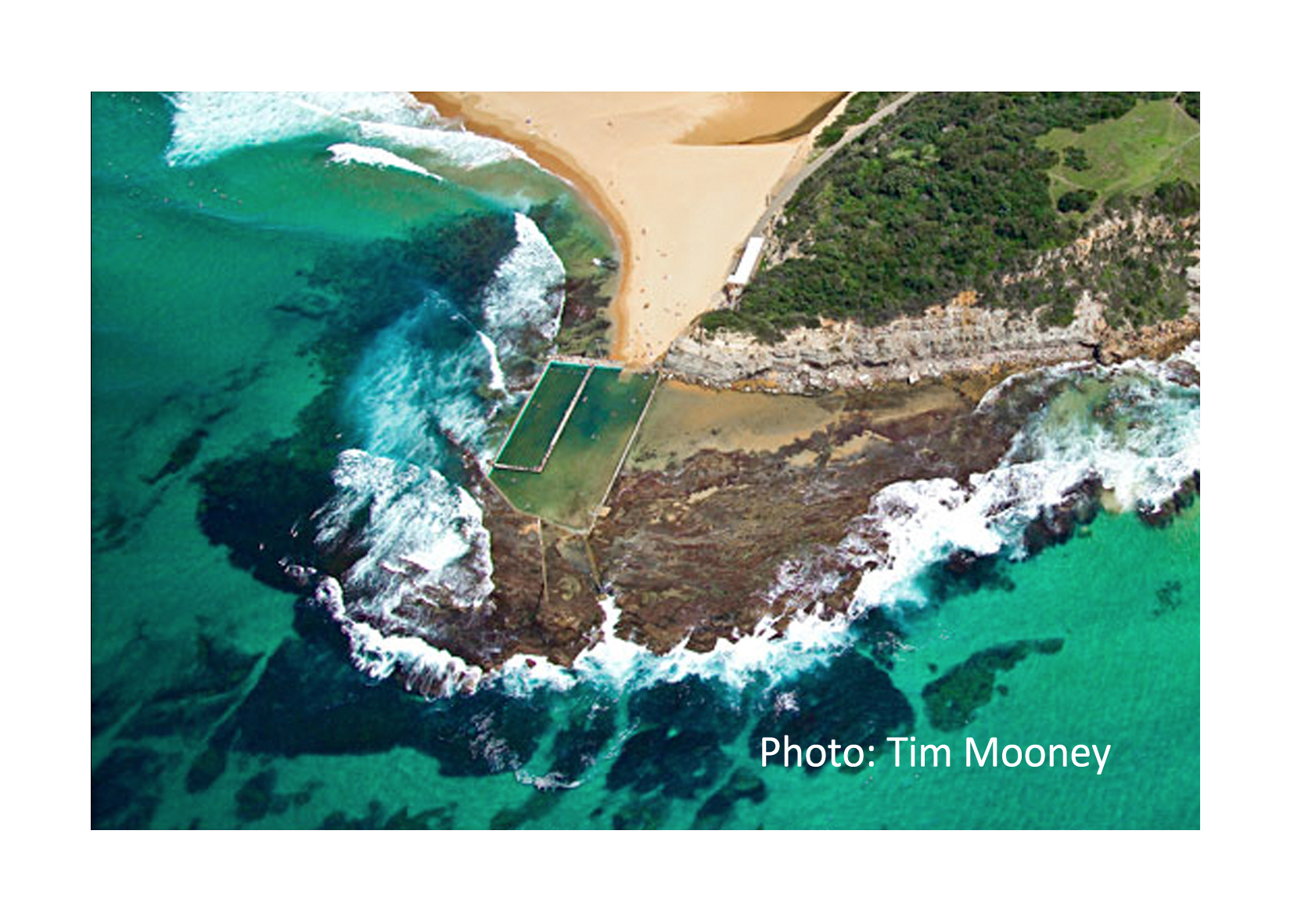 2. Manuka, ACT
This pool is simply charming. It's set in a park surrounded by mature cold-climate trees and as it was built in 1929 is Art Deco through and through. And it's been preserved well.
As I hopped out after my lazy K, my mind drifted back to a simpler age.  I imagined a time before iPhones; gentlemen in hats greeting each other with a 'Hooray!'; ladies covered neck to toe in their swimming costumes, and I gazed down at my sluggos and thought, 'Surely too skimpy, for these refined pre-war settings.' I felt, dare I say, close to undignified.
It's the sort of place you could imagine Benny Goodman crackling over the wireless. But alas, the day I was there, the radio was set to talk-back.
Thanks to Andy Peyton for these shots.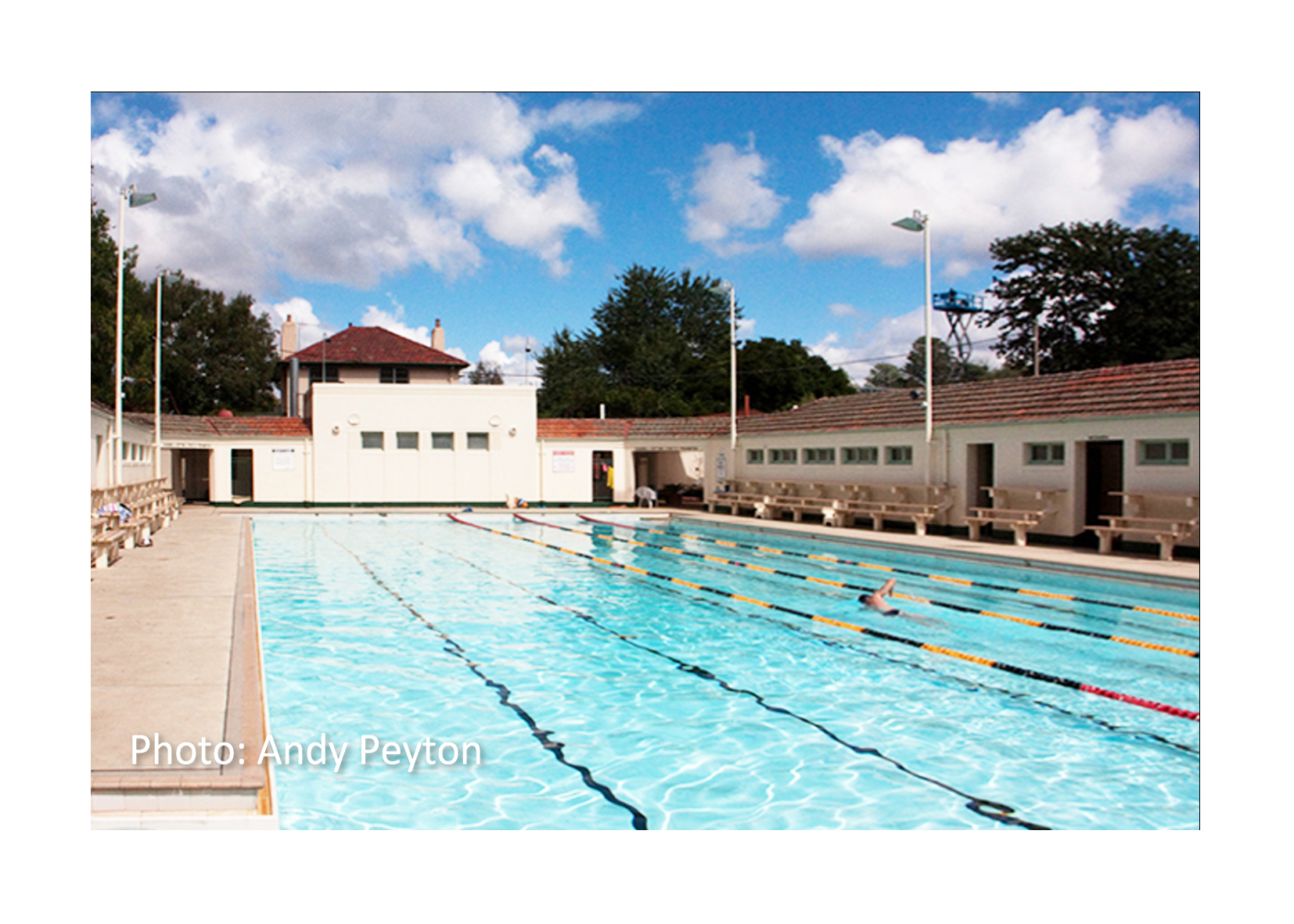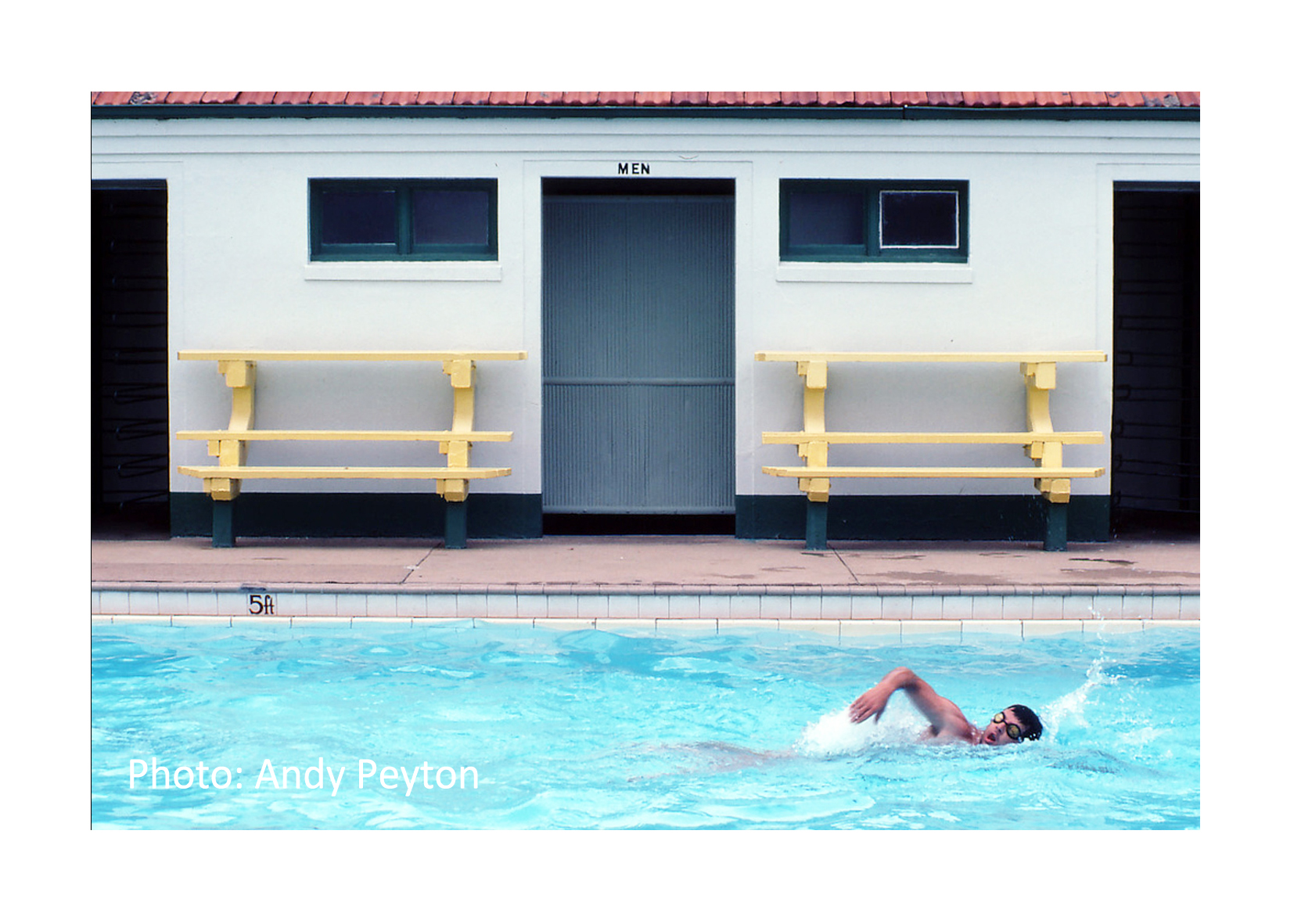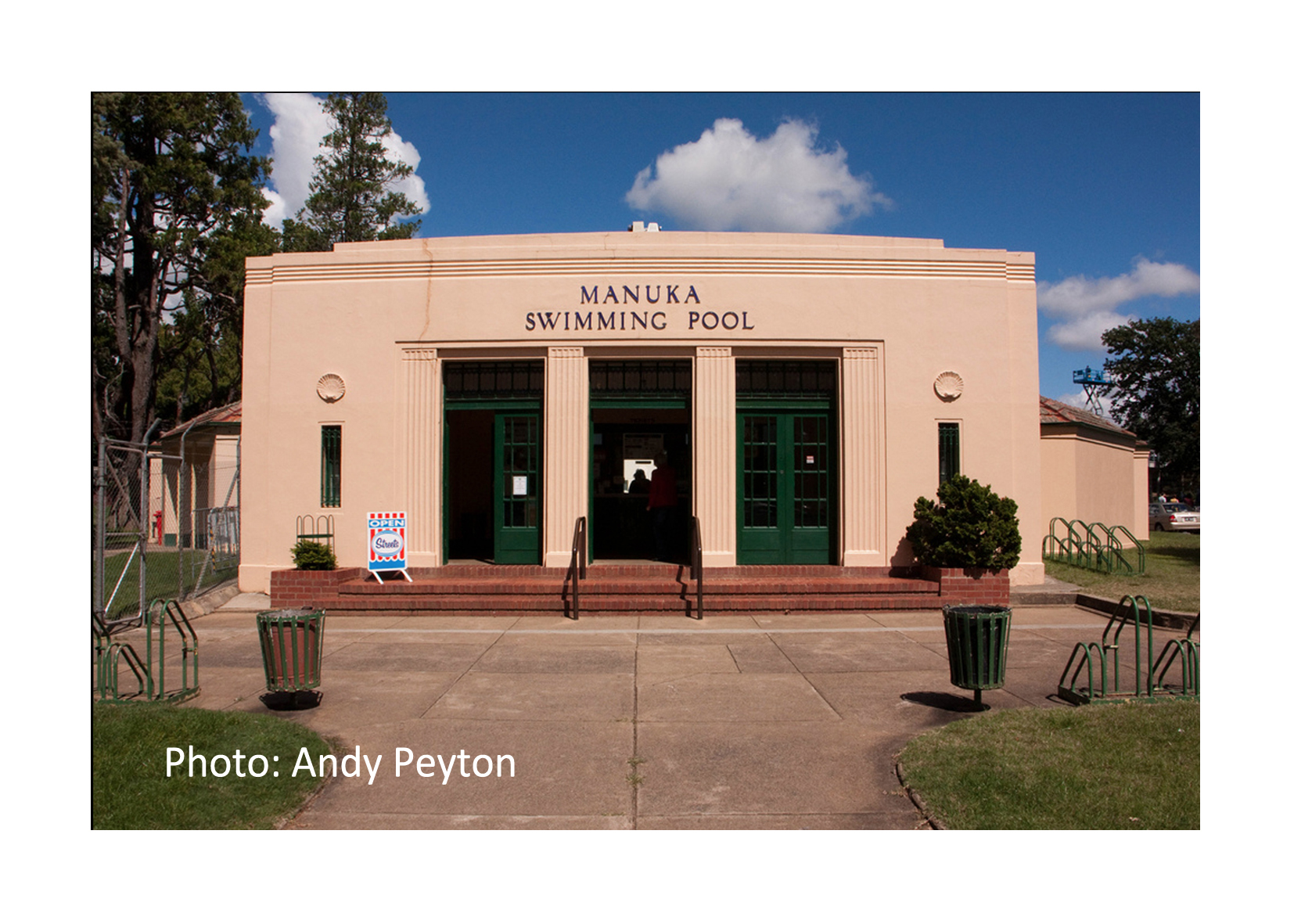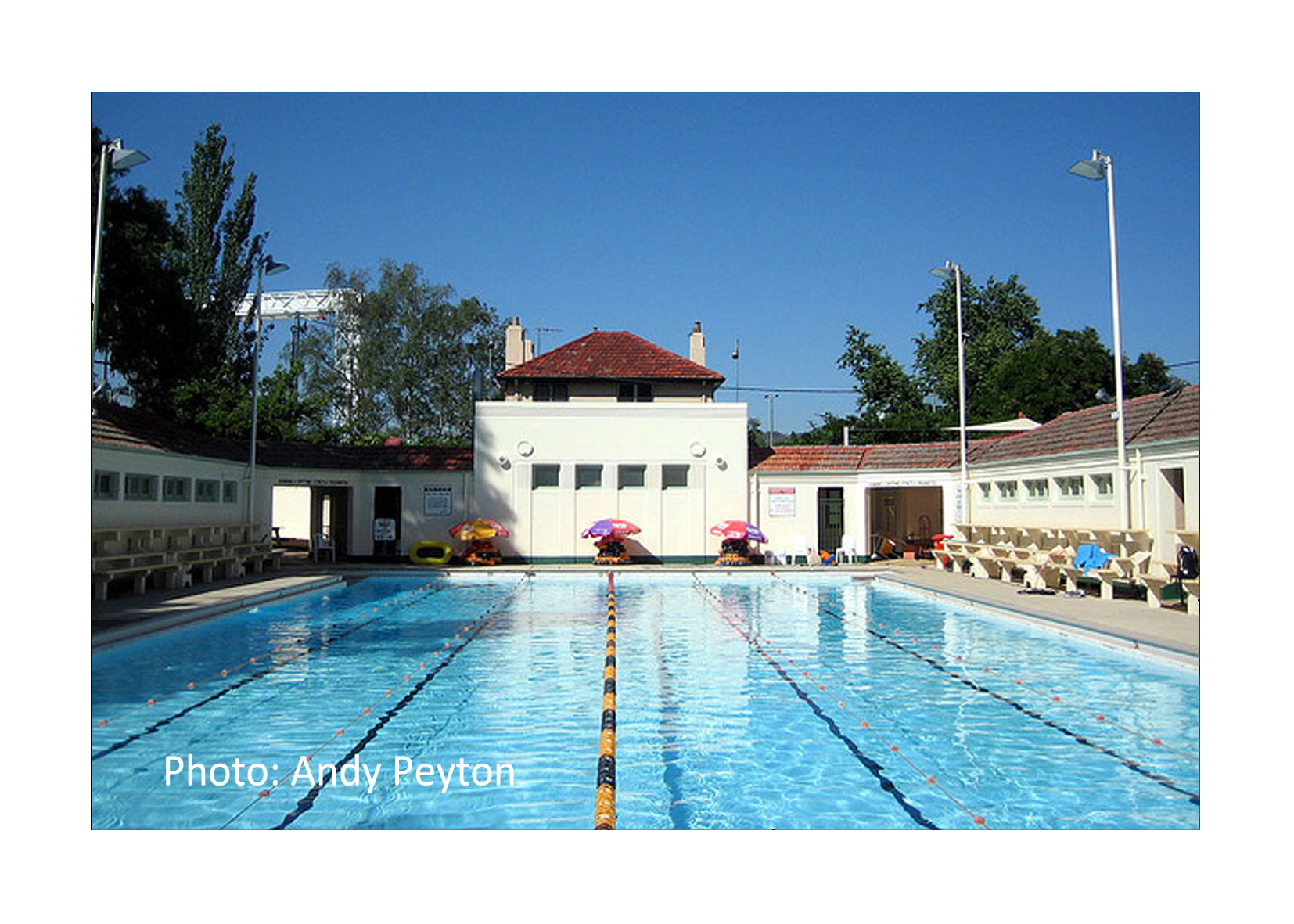 3. Ian Thorpe Aquatic Centre, Sydney
Back when the Thorpedo could do no wrong, this superb facility was built and named after him. Designed by Harry Siedler no less, its sweeping forms invite the Speedo-suited aesthete to wander around gazing in all directions at the architectural splendour.
On the day I first swam there it was raining so with every breath I could look up at the rivers forming on the glass panels of the roof. Never have I felt more aquatic. The whole space is magnificently done and there's even a cafe cantilevered over the monorail track with what must be one of best views of the city.
It probably sent the City of Sydney broke, but by golly it's a superb pool.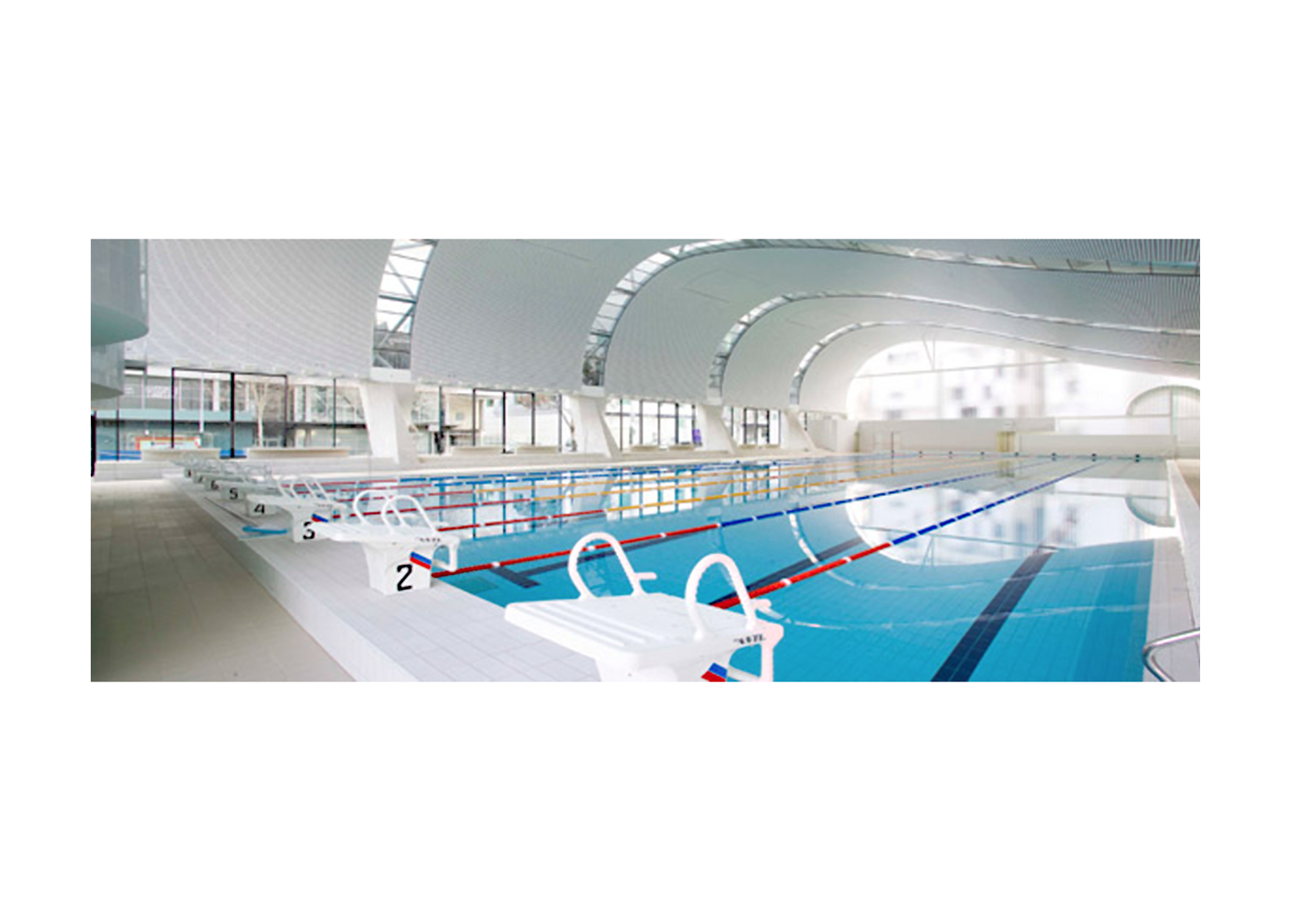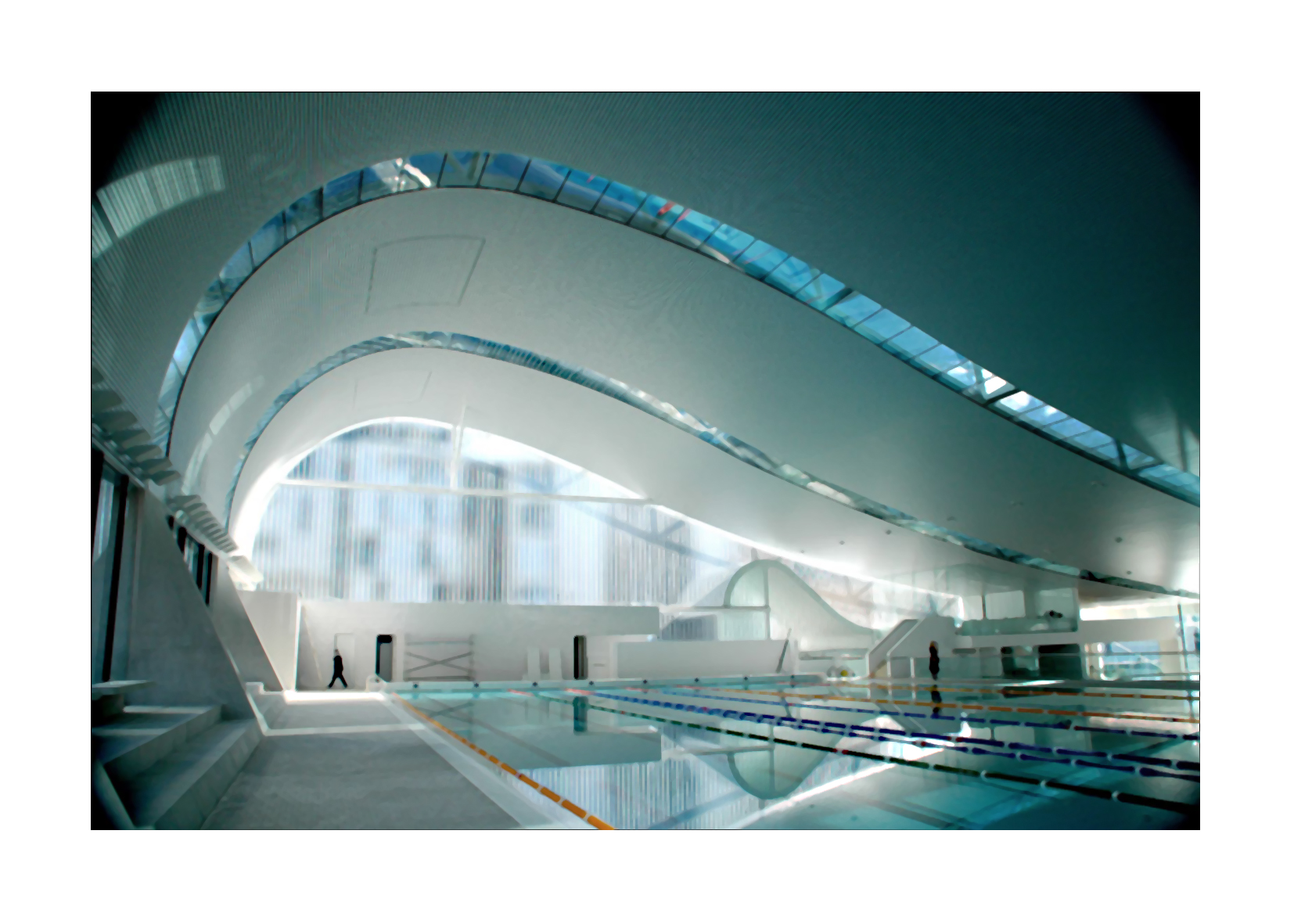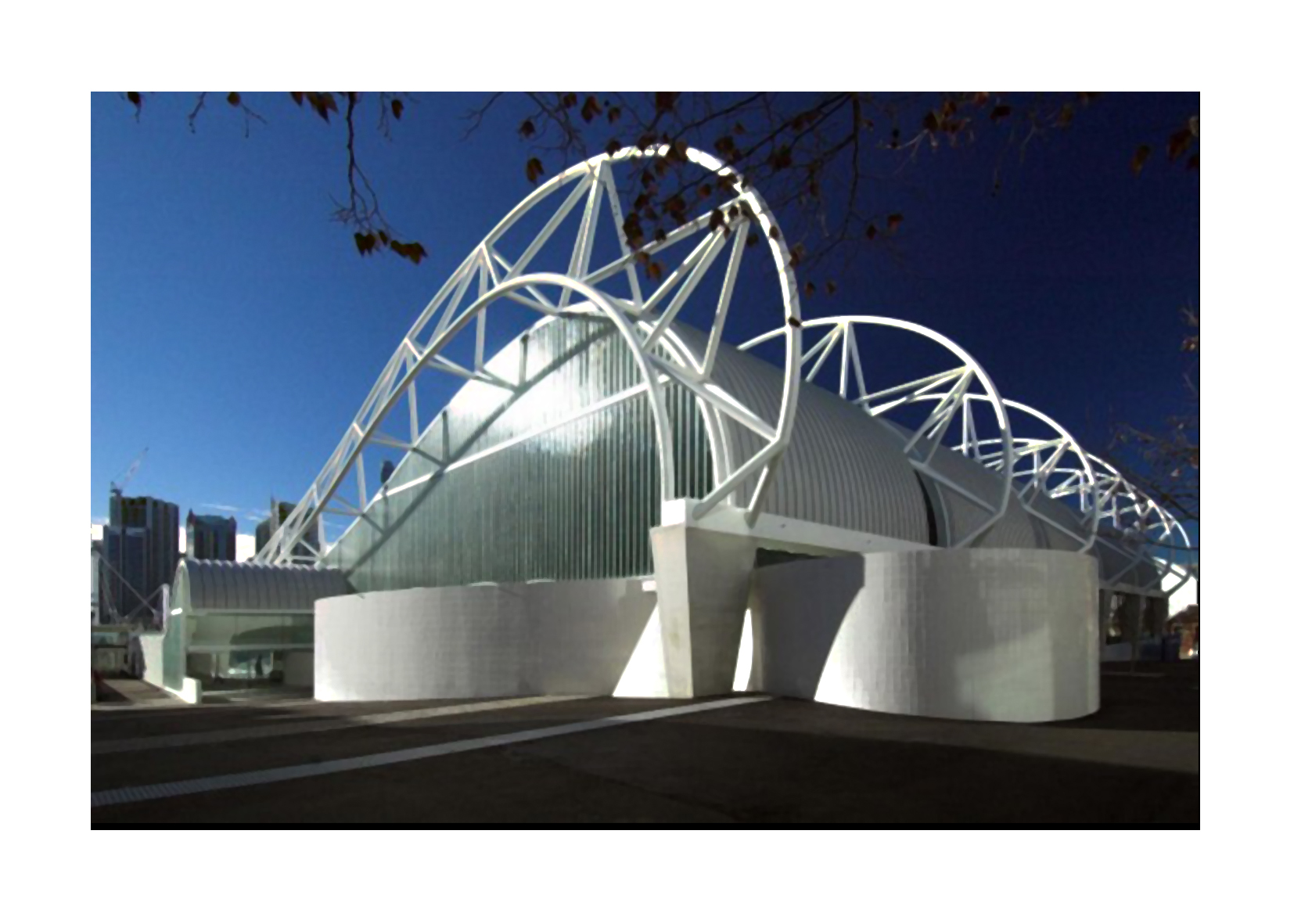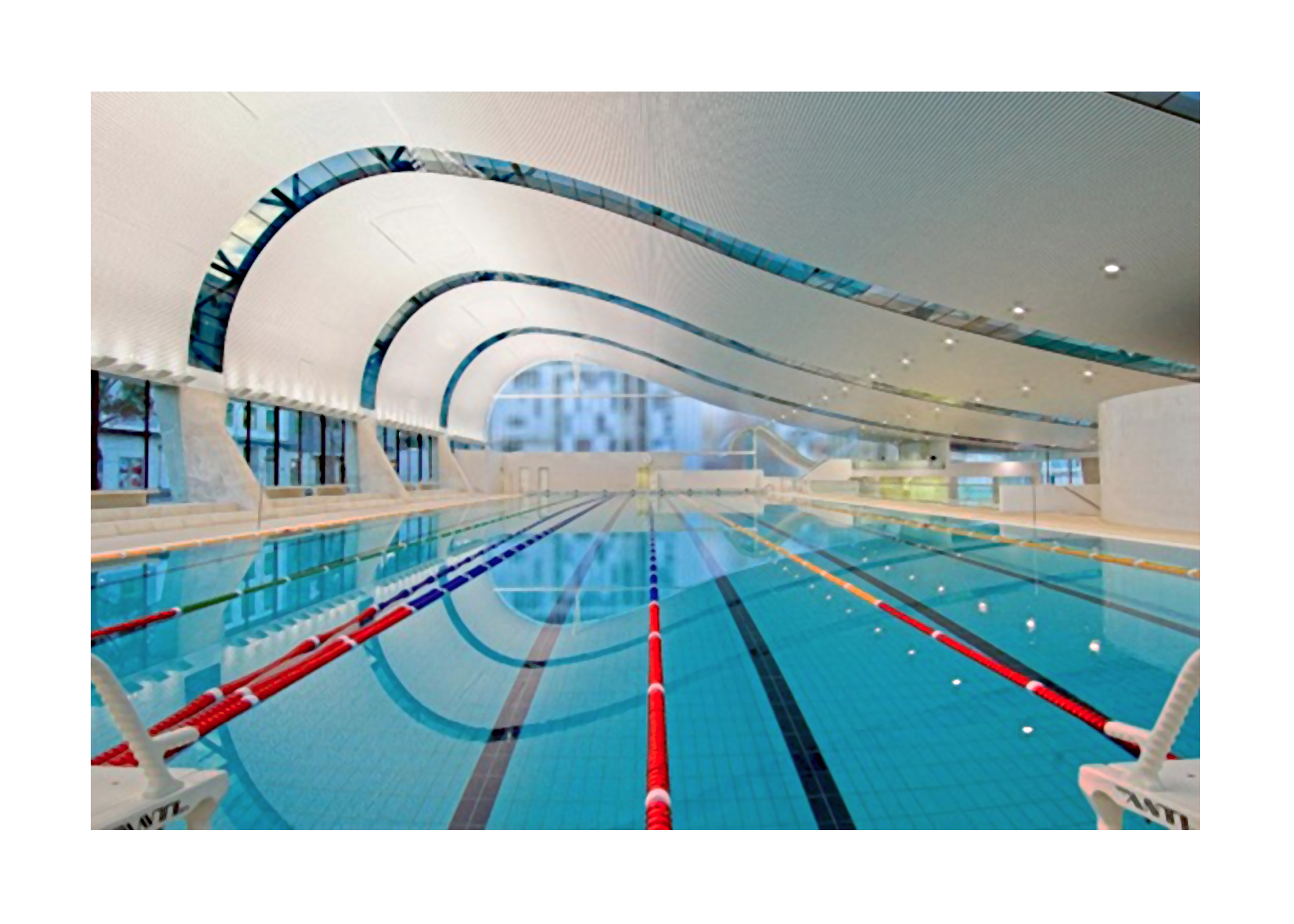 4. Balmoral Baths, Sydney
At any time of the year, Balmoral is spectacular. These baths have been in continual use since 1898. It's inner harbour, but you can look out through the Heads so you do get waves (of a sort) and the water is superbly clean (barring those incredible summer deluges Sydney turns on now and again).
Balmoral's an amazing place. Directly behind this beach is one of Sydney's top restaurants. You can literally get out of the water and speak to the diners at Watermark – the perfect name for the place IMHO. There's also great fish and chips and coffee nearby if you don't want to drop $100 on lunch.
You swim gazing down at the sandy bottom and though I've never seen them, you might be lucky enough to spy a seahorse.
If there is an Eden on Earth, it can't be better than Balmoral. Minus the parking inspectors.
Thanks to Richard Ling, Bradley Sissons and Mosman Council for these shots.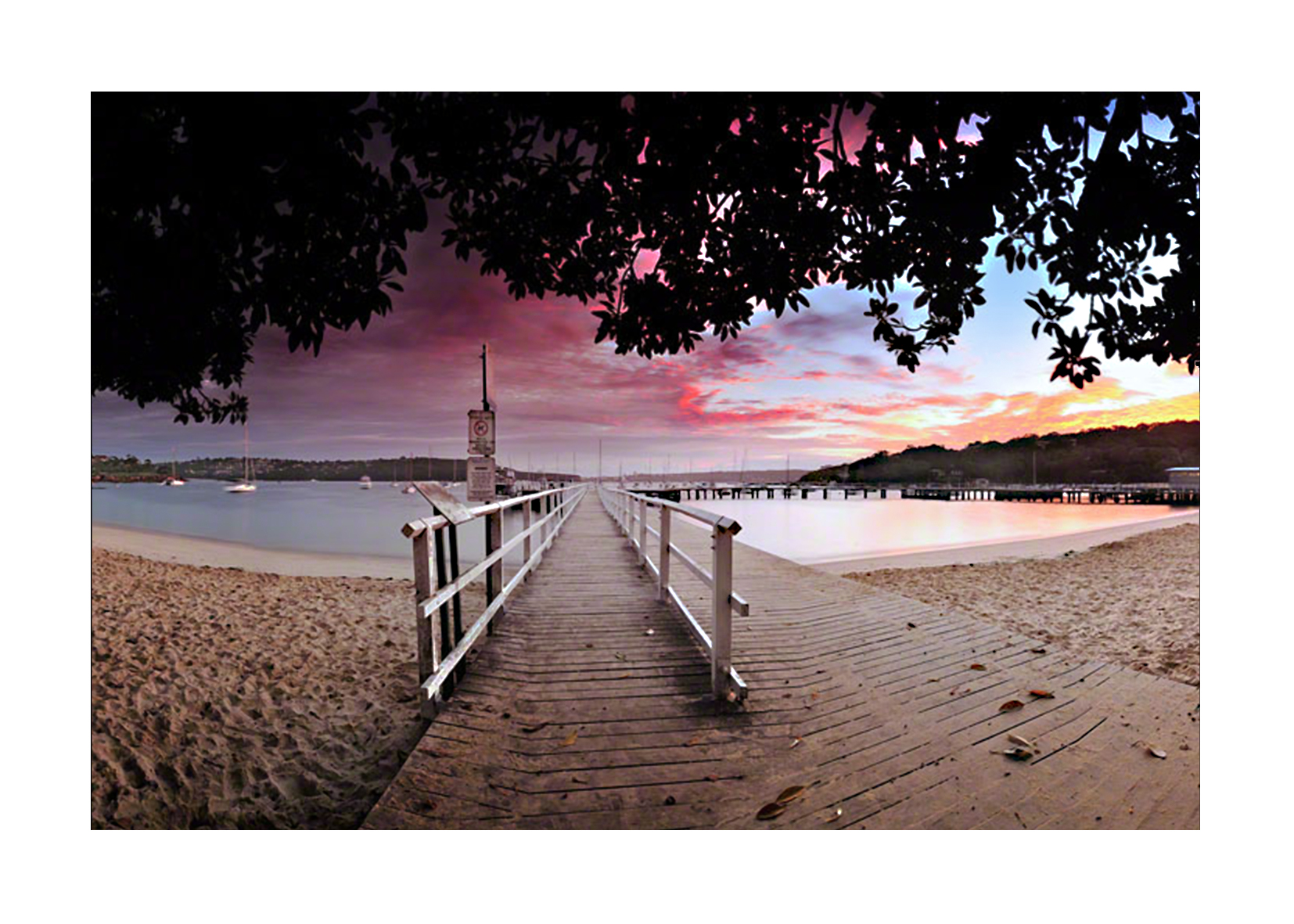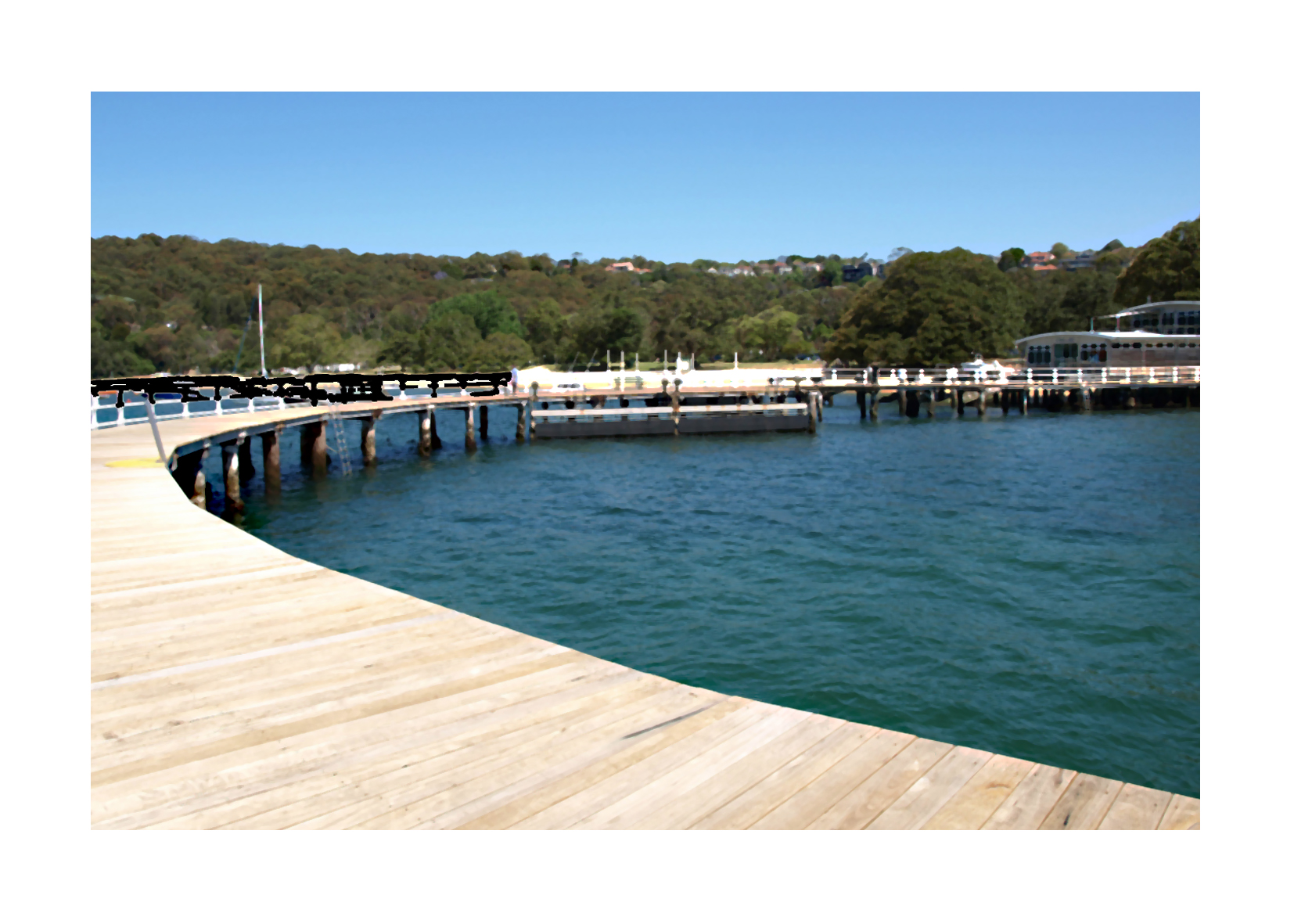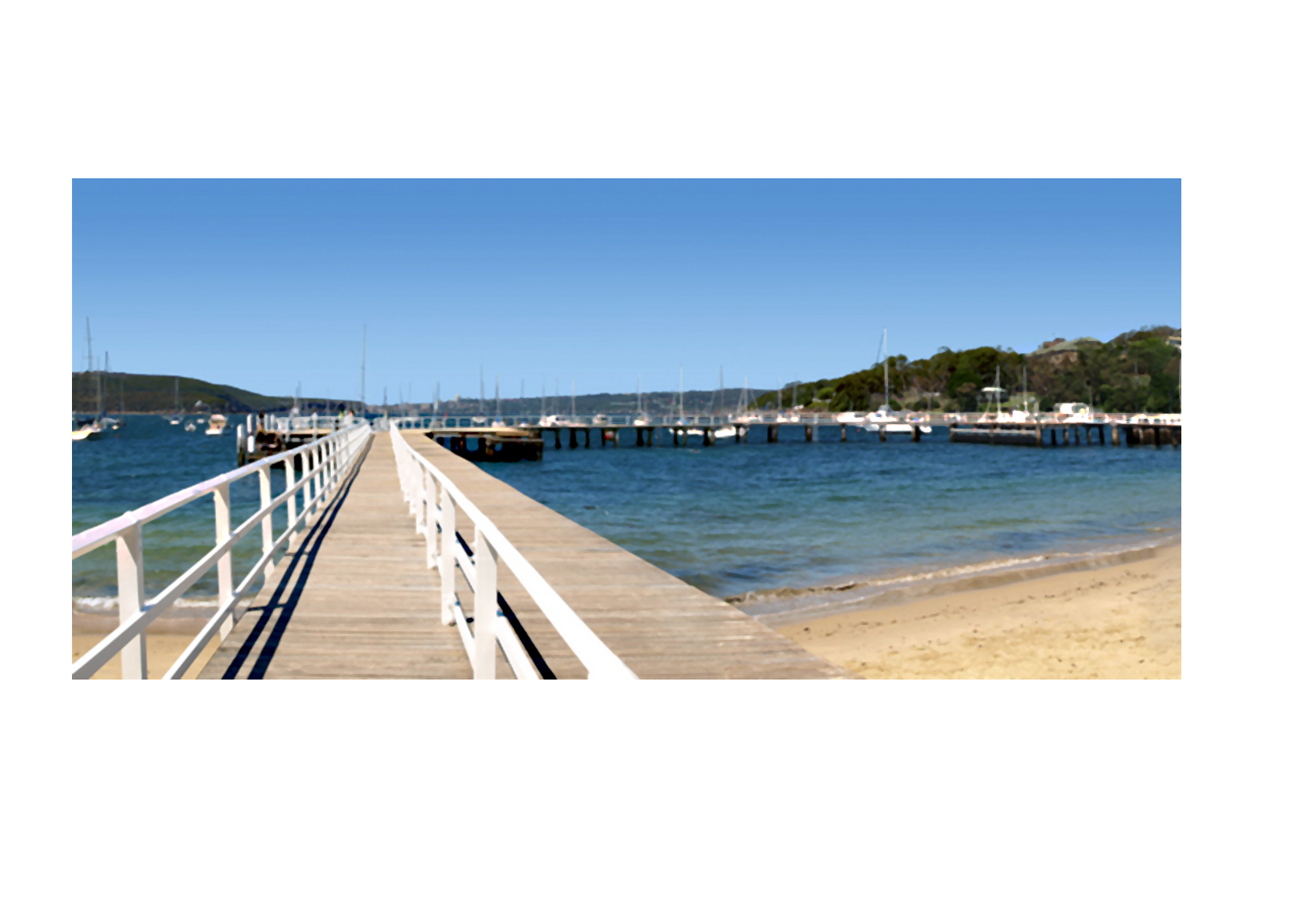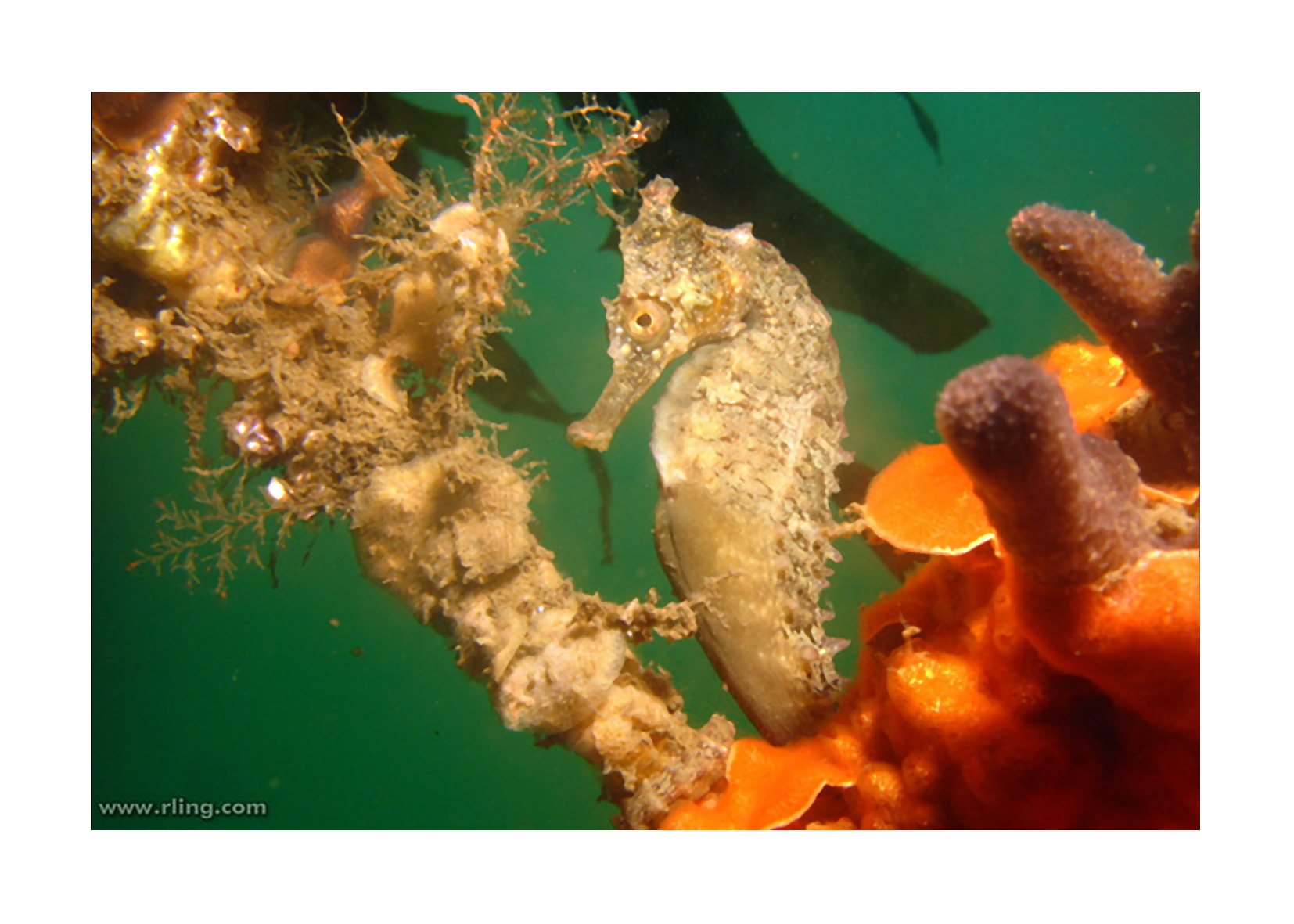 5. Eriksdalsbadet, Stockholm
The last pool I swam in 2014 and in the middle of winter.
This is a state of the art facility and enormous too. In summer, literally thousands of people swarm over the lawns around the outdoor pool. Obviously, outdoor winter swimming isn't the go in Sweden, so I had to be happy with two indoor 50m pools. Pretty impressive.
Not only that, but being Sweden, there is a sauna. So, you can swim, get naked and not get arrested. Great fun for my two young boys who stood in the middle of the sauna and danced, singing, 'Get naked. Get naked.' I, however, conservative Anglo that I am, demurred and my considerate host has lived in both Sydney and New York so was sympathetic to my prudish ways and resisted his national affliction to walk around with his Swedish penis for all to see.